The Author Takes No Responsibility For Damage to Vehicle/s or Injury To Person/s As A Result Of Following This Guide.
Feedback on this 'How to' can be given
Here
This mod came about when i saw the lights in my mate's New B Class grab handles. Even as a rear passenger it looked so good I had to imitate. I do think VW missed a trick with this though. Well my mate, she just happens to work for Mercedes, so i asked her to check out if the lights in the grab handle can be added. Guess what? They can't be retrofitted :roll:, but probably a good thing as a window like that wouldn't do the grab handle any favours in rigidity. Well there is a word called "can't", but also one called "improvise" so that's what I've done. Not sure it will be to everyone's liking, but it is to mine.
You will need: Solder, Torx driver and Torx, Tape, Cutters, Multi-meter, Cone Cutter or Drill Bit, Plastic Pen with Lid and Maplins wire. Just the thin type as this is not going to carry much current.
10X Clips so the LEDs can be changed out relatively easy
Link here
or you can just solder
Strip LEDs I went for 5630's 5 meter length
Ebay Link
10X 5mm Cliplite Clear from
Maplins Link
4X 2Way/Pin Connectors
Ebay
or any other plug you can get.
EvoStick Glue
Amazon
May Need X2 of these.
Remove Your Door Card
MyTiguan Link
We will be talking about the rear doors as it has another procedure that you have to do if you choose to. The fronts are just a copy of the rear.
Take out the little pull handle from the door card. It is held in place by two torx and their clips.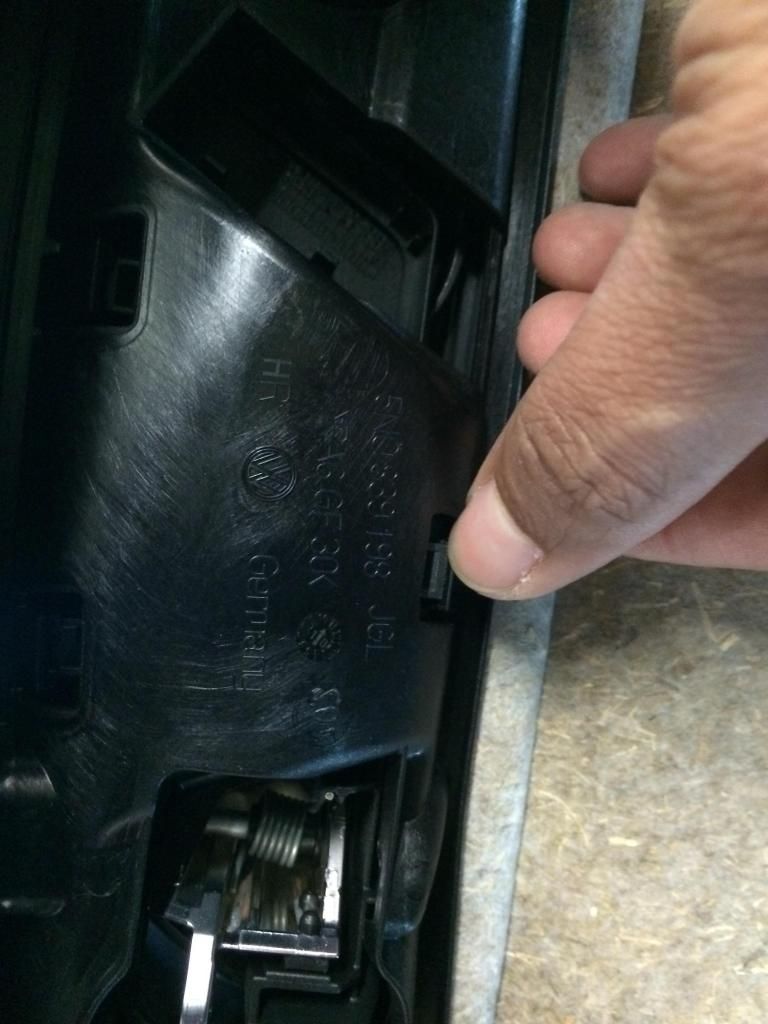 Once removed line up the pull handle to be drilled TAKE YOUR TIME! A TIGHT FIT IS PREFERRED. Drill from the top into the pull area. You will get burrs in this area so use your plastic pen to fold them in so that the area has no burrs or bumps sticking out.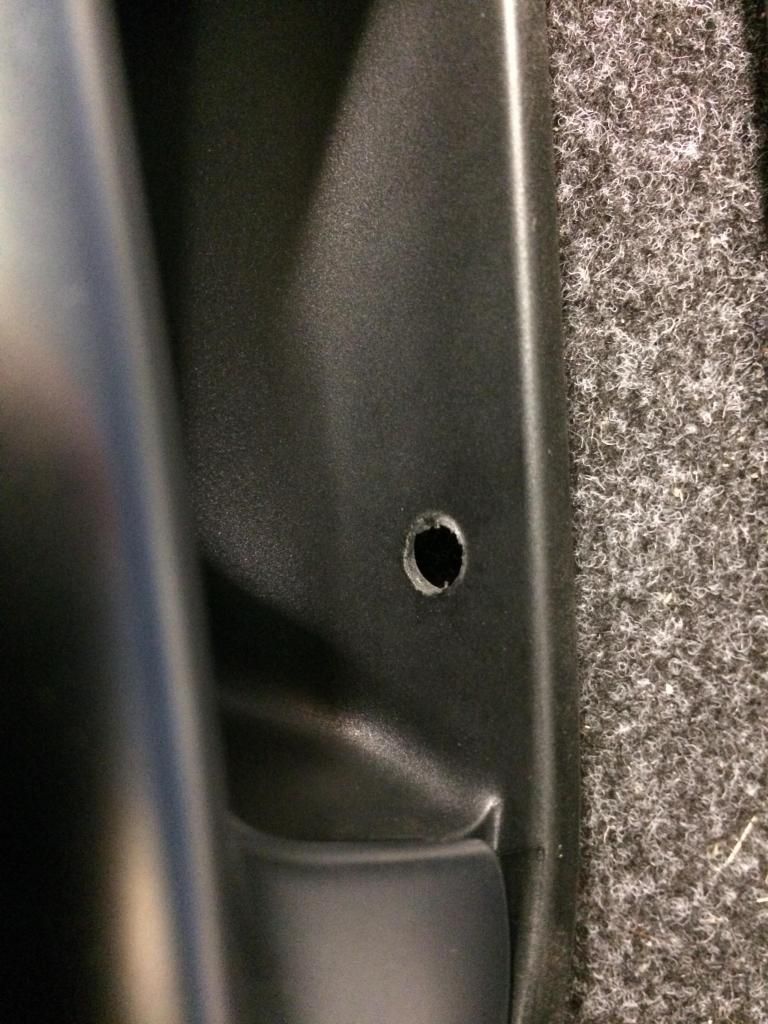 Get your LED and push it all the way home so it is flush with the pull handle.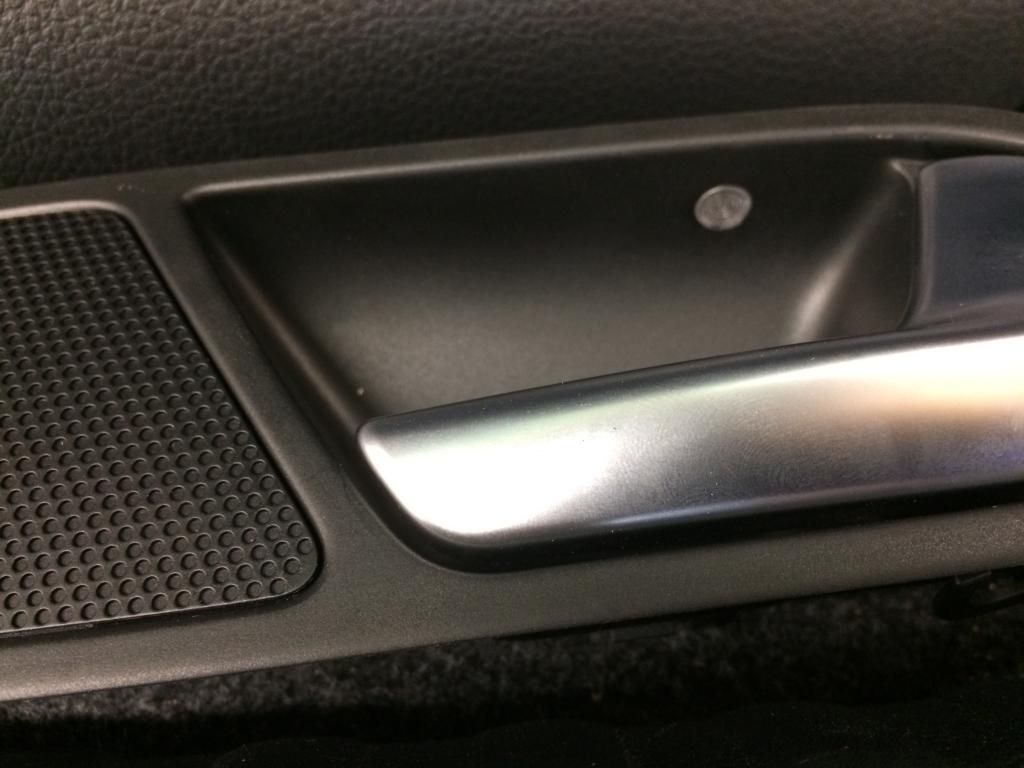 Cut the bit of the LED cover that sticks out the back so it is flush. Clean off burrs and then glue around it making sure no glue goes in the middle. THEN ALLOW 24 HOURS TO DRY - MINIMUM TIME.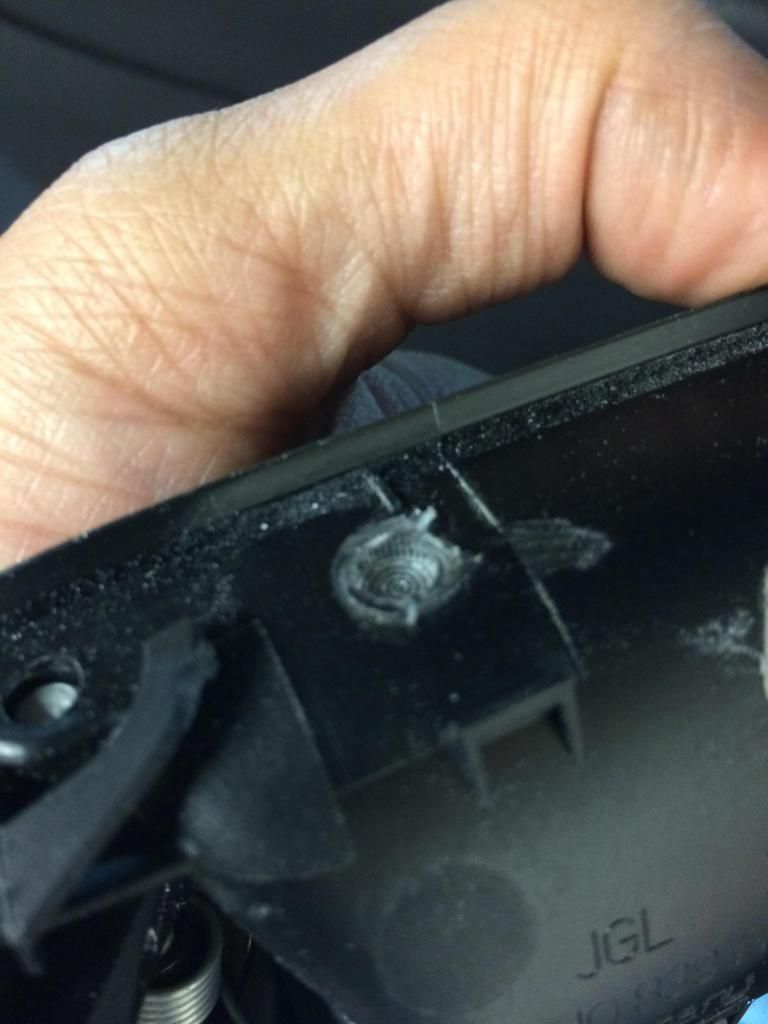 Get your Strip Wires and bend the terminals if needed as there is no standard for strips to conform to for terminal position.