The Author Takes No Responsibility For Damage or Injury To Person/Persons or Vehicle As A Result Of Following This Guide. Before Connecting Any Electrical Connections Make Sure You Test It First.

To provide or read feedback on this DIY thread, please see the following: http://www.mytiguan....ights-feedback/

I will be using a different method to do my installation i.e., I will be using my own home made repair wire made from a small ISO pin that I soldered to a waterproof fuse holder and use the existing reflectors with an LED module, but I will be utilizing all the connections outlined in the Guide


Right, as you know, the Tiguan was never intended to have any door lights and just has the stupid reflectors on the door cards.


Not sure if this is due to pocket pinching or VW being small minded
This guide is made to rectify that


You will need a Soldering Iron, Solder, 1K0 947 411A is the door warning light X2 or X4 if you are doing all 4 doors @ £11.04, 1J0 971 972 is the connector for the door warning light X2 or X4 if you are doing all the doors ie one per door @ £1.13 Plus vat, Repair wire 000 979 009 E X4 in total for the front doors i.e., 2 per door, Electrical tape and A Ross Tech or similar VagCom device to access the Controllers.
Update as of the 1/10/2013 Bold Sport Red/Hyper White 3D LED & Housing. Note these Bold Sport Lights come with a wiring loom so no need to buy a repair wire.
You need to remove the door card. Please Follow the Door Card Removal Guide http://www.mytiguan....panel-removal/.

Then come back here when you have completed that.

Once you have removed the door card you will see the CanBus controller.

You will need to use your Ross Tech or VagCom device to access the front door controllers, 52 which is Door Elect Pass and 42 which is Door Elect Driver you will need to add a code of 0000064 to each of the front doors. So if started out with 0000958 after adding 0000064 you will get 0001022 Now Pin 18 for door Warning/Puddle lights is active.

You need to disconnect the 32 pin connector depress the locking clip and pull up the violet locking lever it goes from right to left in a 180 degree movement.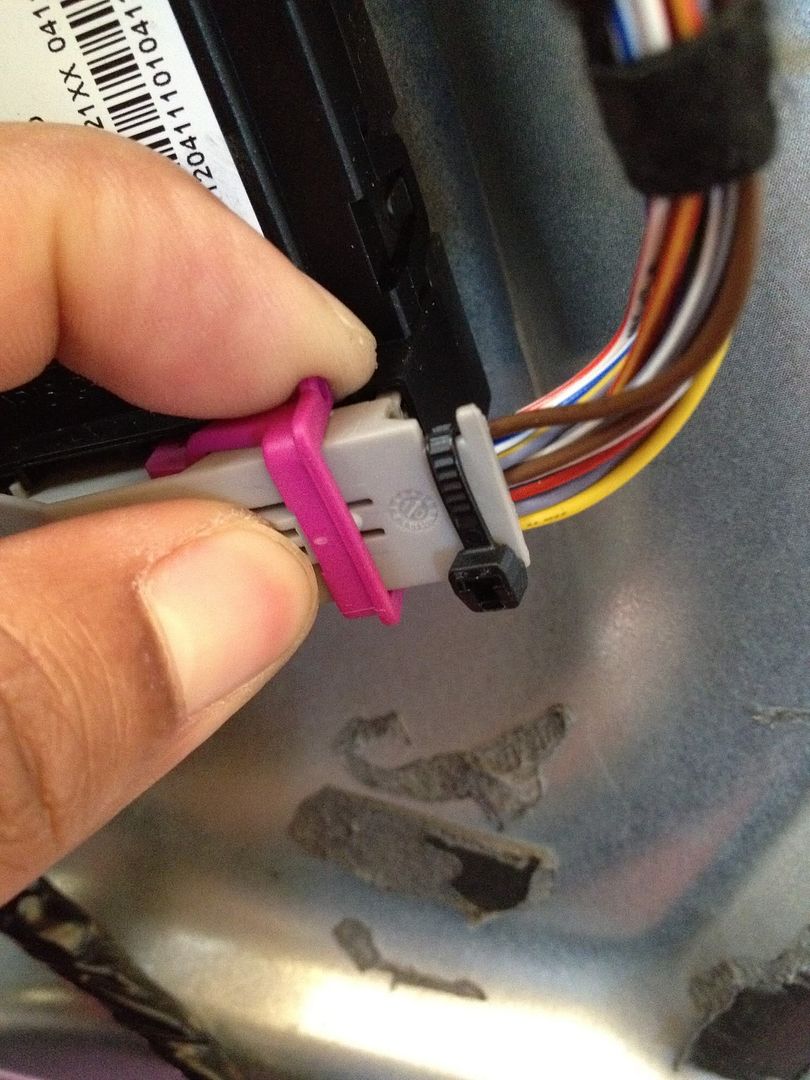 Cut the cable tie on the 32 pin plug and get a small screw driver or pick to gently pry the lock that stops the white inner block from sliding out.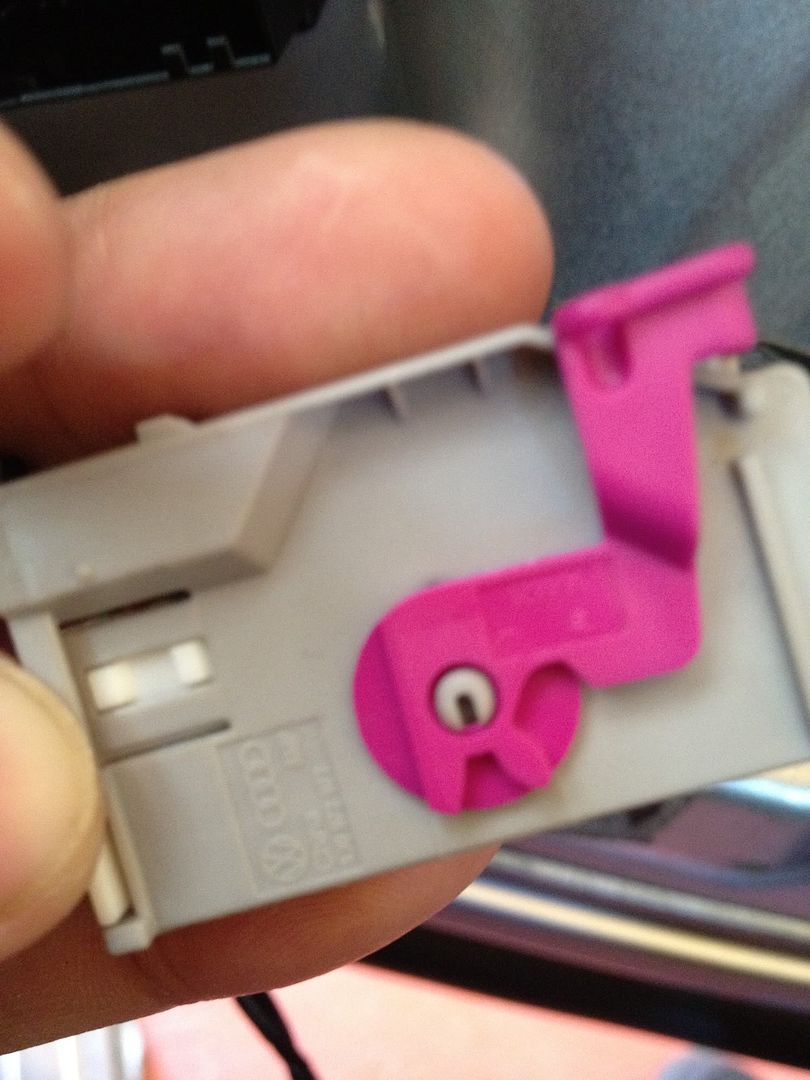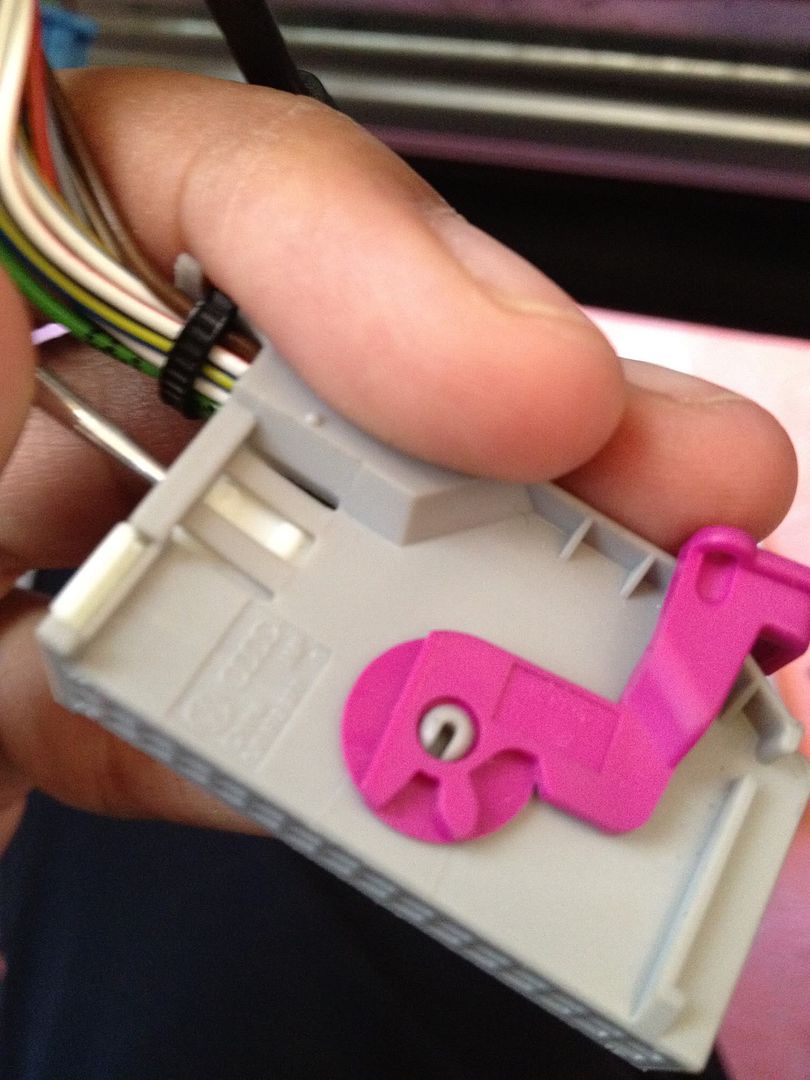 Now the white inner block will slide out when you pull it with that locking tab gently pried. When done insert your repair wire into Pin 18 of that plug. This is a positive feed so it is advisable to install a fuse on this connection.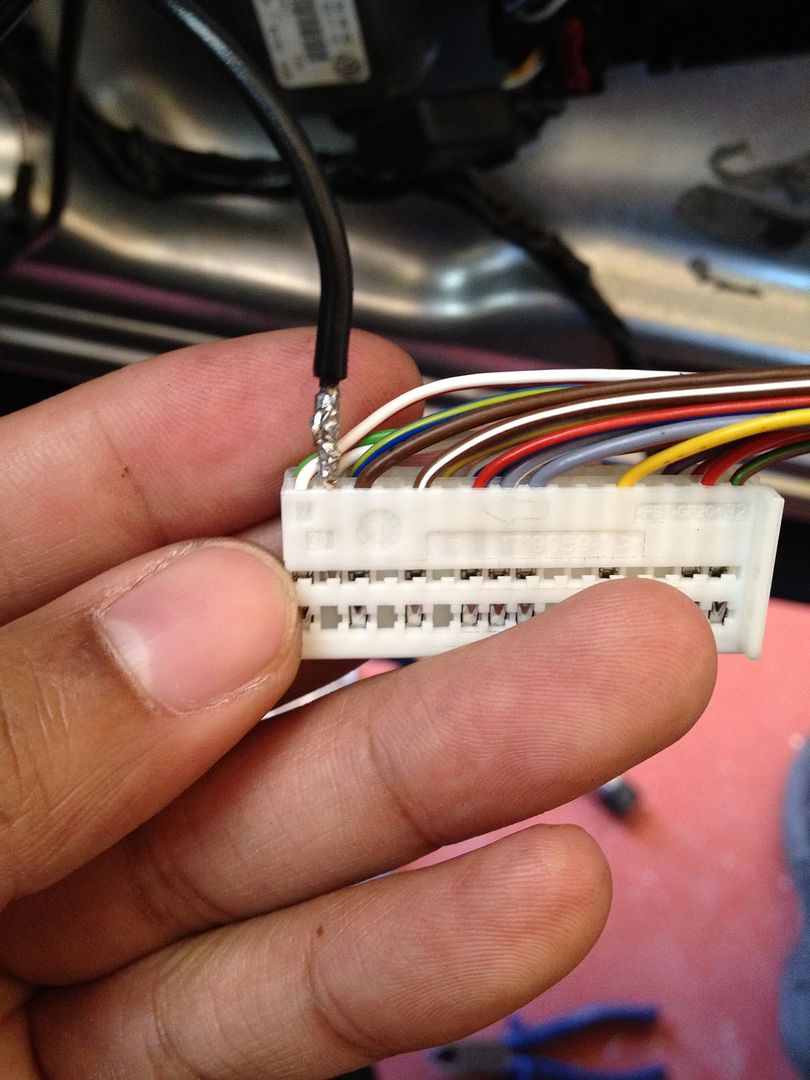 Continued................................